Tax Services

Individual Tax

Business Tax

Corporate Tax

Payroll Tax

Exempt Tax

All States Tax Preparation

Tax Planning

Estate Planning

Retirement Planning

Electronic Filing

Accounting Services

Bookkeeping

General Ledger Maintenance

Financial Statements Preparation

Accounting Systems Consultation

Account Analysis and Reconciliation

We can help you with every aspect of your tax preparation and planning, including individual, partnership, business and corporate returns.  We also offer a complete range of accounting services.

Clients

Individuals

Medical and Dental Practices

Retailers

Estates

Manufacturers

Restaurants

Non-Profit Organizations

Wholesalers

Commercial Organizations

Construction Companies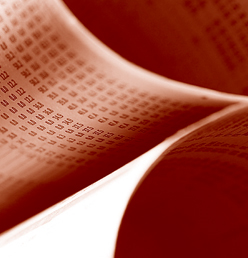 "Helping your business stay on track."

Accounting & Tax Services

Copyright © 2011 Llehsor Innovative Business Solutions, Inc. All rights reserved.


Tax Season

The IRS will be accepting electronic tax returns starting January 20th.

As you prepare for this tax season, keep in mind electronic filing is a safe and fast way to file your taxes.  Also note that your tax preparer have to use the proper backup, i.e., W2 and/or 1099's,  to e-file your tax returns.  You also have to show proof of identity (valid identification and social security cards for you, your spouse and children).